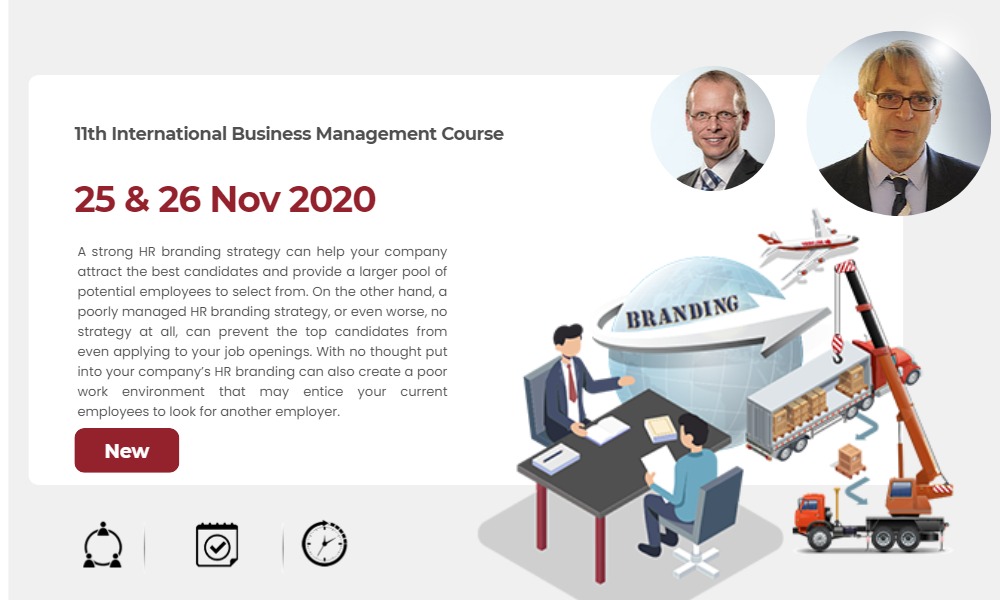 11th International Business Management Course
25 & 26 Nov 2020
A strong HR branding strategy can help your company attract the best candidates and provide a larger pool of potential employees to select from. On the other hand, a poorly managed HR branding strategy, or even worse, no strategy at all, can prevent the top candidates from even applying to your job openings. With no thought put into your company's HR branding can also create a poor work environment that may entice your current employees to look for another employer.
New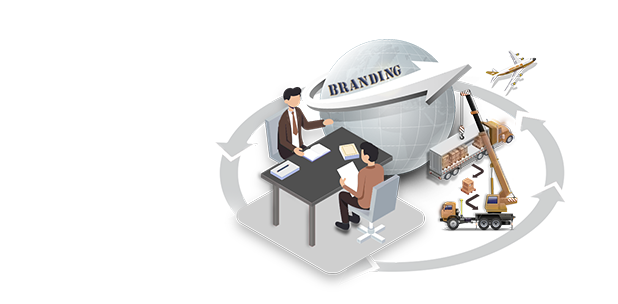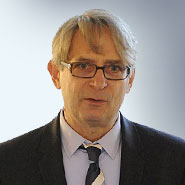 latest webinars overview
AGQ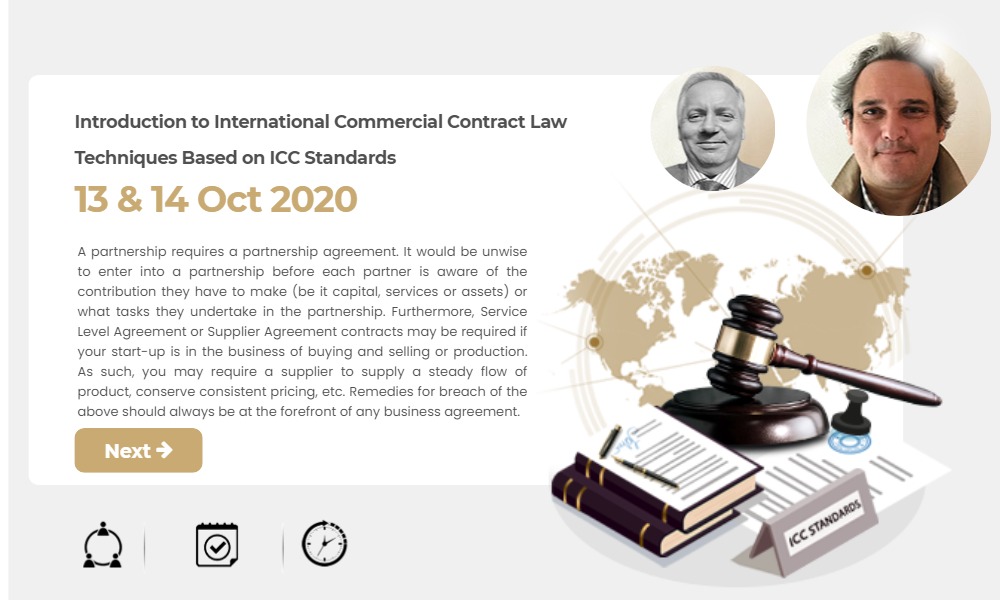 Introduction to International Commercial Contract Law Techniques Based on ICC Standards
13 & 14 Oct 2020
A partnership requires a partnership agreement. It would be unwise to enter into a partnership before each partner is aware of the contribution they have to make (be it capital, services or assets) or what tasks they undertake in the partnership. Furthermore, Service Level Agreement or Supplier Agreement contracts may be required if your start-up is in the business of buying and selling or production. As such, you may require a supplier to supply a steady flow of product, conserve consistent pricing, etc. Remedies for breach of the above should always be at the forefront of any business agreement.
New
The 3th specialized course in financial intelligence, Economic genius with the Corona Crisis Approach and the Sanctions
18 & 19 Aug 2020
Cost control as well as the use of digital systems and digitization of the company's financial issues can be considered an effective help in reducing costs. Entrepreneurs must be fully aware of the company's profitability and reduction of side costs before wasting the company's capital.
Done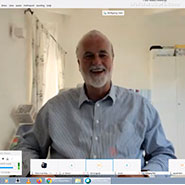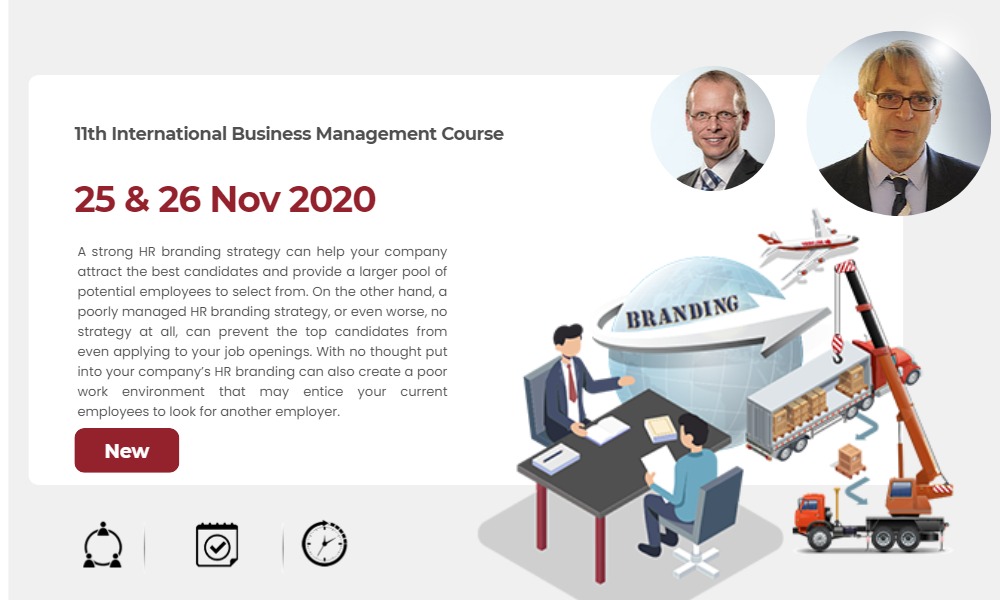 Financial management in the corporate governance
7 & 8 Apr 2020
Mastery of the rules and methods of financial management is a prerequisite for successful corporate management. As a manager, you must therefore be fundamentally familiar with the systematics and terminology of financial management instruments. Learn about methods and tools that meet the requirements of modern financial management such as efficiency, security and profitability.
Done

Congress "Smart Management in Business and Urban Economy"
20 Jun 2020
Cities which have an adequate intellectual resources and proper institutions as well as developed infrastructure are called smart cities. Crucial parts of the city, places of the highest investors interest such as technology parks, R&D companies, intelligent communication management systems, technology transfer centers and industrial complexes should definitely be incorporated in these plans.
Done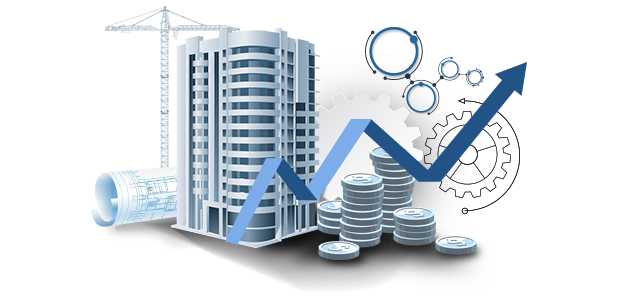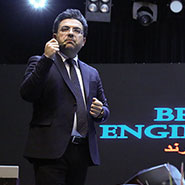 10th Business Management Course - Restoration of business affected by the Corona Crisis
25 & 26 Aug 2020
Corporate strategy is a prescribed process whose purpose is defined in advance and its main elements are formulated before the start of the strategy. A company for each activity must have its own scenario and any plan cannot be predicted. Communication problems are initially caused by not paying attention to the customer's request, and unfortunately in the later stages, by repeating more mistakes in the same process, it will lead to disconnection.
Done